2020-21 PreSchool Preregistration
We have a spot for you!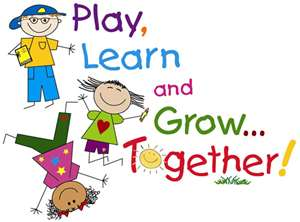 Class rosters will be developed in early July. If you are interested in enrolling your student in our Pre-K program and have not done so, don't worry, we are still accepting new students. Please fill out the PreK preregistration form below if you intend to enroll your child in August. If you have already completed this form or the New Student enrollment form back in May, you do not need to fill it out again. This form is for any family who hasn't reserved a spot for 2020-21. If you have any questions, call Heather Van Slyke at 620-672-4500.