2023-24 Enrollment Road Map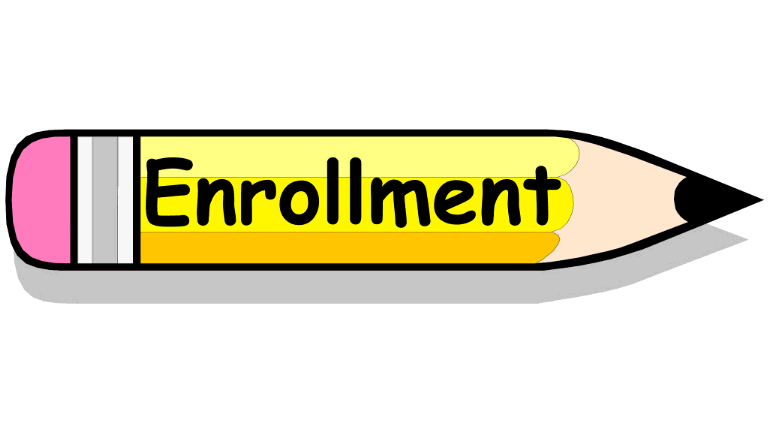 ENROLL TODAY!
Here are the steps to enroll your child(ren) at USD 382:
1. FREE/REDUCED MEALS AND FEES (optional but recommended)

We encourage all families to consider, review, and complete the National School Lunch Program application. Eligibility determination will be made according to the established guidelines, and if your family qualifies, your student(s) will receive free or reduced breakfasts and lunches. A few additional reasons for this consideration include:
Textbook, Enrollment, and Technology fees are waived for families who qualify--the NSLP determines qualification and is based on income and family size. The application is completely confidential and will only take a few minutes. Please consider applying.

If families do not complete the application, State funding for our school district may be reduced.
Click here for online application Haga clic aquí para obtener la solicitud de HES en línea
You may also apply using paper forms available at the district office or at each school building in the district.

2. COMPLETE ONLINE ENROLLMENT FOR EACH CHILD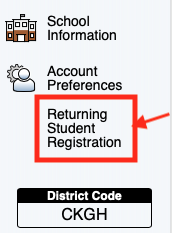 Returning students: Log into the PowerSchool Parent portal. Click on Returning Student Registration on the navigation menu at the bottom left. You will be asked to authenticate your session by entering your student's date of birth. After each registration, return to the PowerSchool portal, choose your next student's name from the tab along the top and click on Returning Student Registration.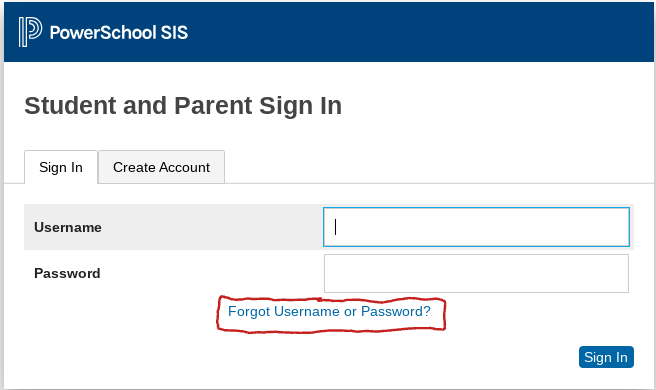 If you forgot your username or password, simply click the link Forgot Username or Password? If you need assistance, you may call any school office or email powerschool@usd382.com.
New students (never attended USD 382 before or did not attend last year): Click the link below to create an account using your email and complete the form for each new student.

New students click here for English
Estudiantes nuevos haga clic aquí para español

For assistance creating a Parent PowerSchool account, please contact your child's school directly. For any technical difficulties encountered during the enrollment process, please contact PowerSchool using these channels.
A direct link to PowerSchool Enrollment Family Support can be accessed here: https://help.powerschool.com/t5/reg

For PowerSchool phone support, call them at (866) 752-6850, Monday through Friday, 8-5 pm EST.
3. PAY FEES
You may pay fees at your child's school office or during One Stop Enrollment by check, cash, credit card, or auto-debit.
You may also pay your fees online using RevTrak.
Middle and High School Students: These are the paper forms you will need to sign if your student participates in activities. You can pick them up at the school office or print them from the website.
Concussion Form 23-24 (must be signed by all student athletes and parent/guardians before the student participates in any athletic or spirit practice or contest each school year)
Physical Form 23-24 (for any student participating in sports)
High School Students Only:
Parent Guardian PHS Athletic Waiver
USD 382 Random Drug Policy 2023-24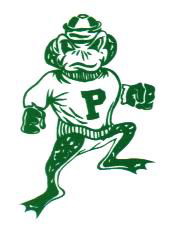 We look forward to a great year together!